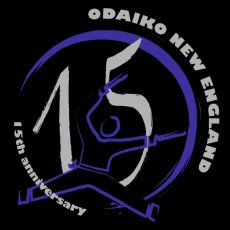 Boston Pride Parade
Sunday, June 7, 2009
Perhaps one of the most exuberant celebrations of Boston's Pride Week is the Pride Parade, which winds through Boston on Saturday, June 13th, rain or shine.
Odaiko New England will join the Boston Queer Asian Pacific Alliance for the parade, and is thrilled to help celebrate this year's theme, "Trans-forming our Community."

Information about Odaiko New England in the Boston Pride Parade can also be found on the
Odaiko New England page on Facebook.