6:30 pm
Please note the new time and location! Join Odaiko New England as we come together with other Boston area artists to celebrate a diversity of artistic expression, MassQuerade Ball 2017 is an inter-generational, cross-cultural exhibition of the arts including fashion,
…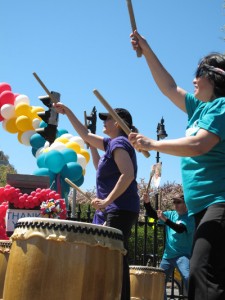 12:00 am
Odaiko New England returns to energize more than 40,000 walkers at this year's 49th annual Walk for Hunger. On Sunday May 7th, come hear our thunderous taiko rhythms on the Boston Common at the finish line of the 20-mile route.
…
May 13 @ 12:00 pm – 4:00 pm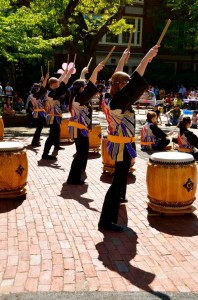 12:00 pm
The Genki Spark and Brookline High School once again host the Brookline Cherry Blossom Festival with music, bon odori dance, crafts, food, and, of course, taiko drumming with groups from all over the greater Boston area. Come join us in
…
Sep 5 @ 7:00 pm – 9:00 pm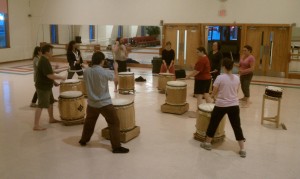 7:00 pm
Have you seen taiko performed and thought "I want to do that!" Do you like booming drums, using your body and having fun? Do you enjoy rhythm, movement and teamwork? Odaiko New England is offering an introductory taiko workshop which
…
Sep 12 @ 6:45 pm – 8:30 pm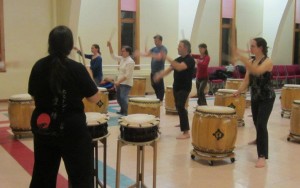 6:45 pm
Fall Session September 12 – Nov 14, Tues. 6:45 (setup) 7:00 – 8:30 PM 10 Classes, Cost $200 Don't miss the first day of the Fall Term of Taiko Fundamentals class. Fundamentals class is on Tuesdays from 6:45pm to 8:30pm.
…